This is a guest lecture by Egor Tolstoy. Egor is a full-time iOS developer working at Rambler&Co and leaving with his lovely wife in Moscow, Russia. In his spare time he investigate iOS applications for different vulnerabilities and blogs about my research.
Parse
is a wonderful BaaS which helps with setting up backend infrastructure for your mobile application as fast as possible. Maybe just because of this simplicity many developers forget about a number of new security issues and vulnerabilities.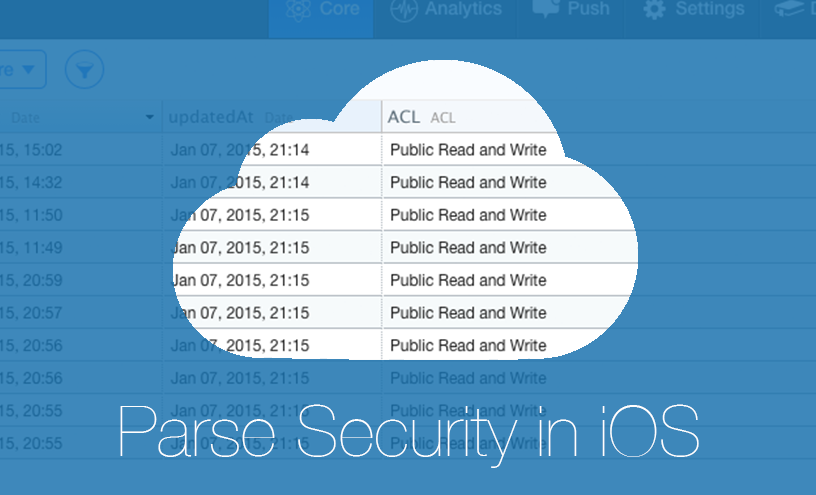 For those who don't know what this service is, let's make a brief introduction. Parse provides a lot of useful capabilities to mobile developer: cloud data storage, push notifications, usage statistics and crash logs gathering, code hosting, background jobs and a many other things. Within the boundaries of thes research we are interested in the cloud data storage, named Cloud Core.
All the data in Cloud Core is stored in so called custom classes (ordinary database tables).
Read on →