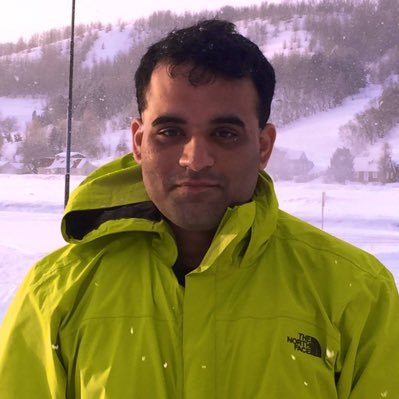 I am Prateek Gianchandani. I have interests in Reverse Engineering, Mobile and Browser Security, and i am the founder of
8ksec.io
. I hope you enjoy the content in this Blog.
recent articles
iOS Application Security Part 41 - Debugging applications using LLDB
In this article we will learn about the LLDB debugger used by Apple's Xcode for debugging applications, understand why it is better for security testing, and then learn how to use it to debug iOS applications. The following excerpt is from Apple's documentation. LLDB is Apple's from the ground up replacement for GDB, developed in close coordination with the LLVM compilers to bring you state-of-the-art debugging with extensive capabilities in flow control and data inspection. Starting with Xcode 5, all new and preexisting development projects are automatically reconfigured to use LLDB. The standard LLDB...
all tags