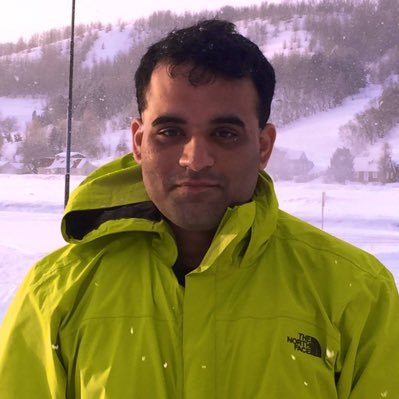 I am Prateek Gianchandani. I have interests in Reverse Engineering, Mobile and Browser Security, and i am the founder of
8ksec.io
. I hope you enjoy the content in this Blog.
recent articles
Backtrack 5 R3 Walkthrough part 1
Backtrack is one of the most popular Linux distributions used for Penetration testing and Security Auditing. The Backtrack development team is sponsored by Offensive Security. On 13th August 2012, Backtrack 5 R3 was released. This included the addition of about 60 new tools, most of which were released during the Defcon and Blackhat conference held in Las Vegas in July 2012. In this series of articles, we will look at most of the new tools that were introduced with Backtrack 5 R3 and look at their usage. Some of the notable changes included tools...
all tags